* Please check the bottom of the post for my thoughts on being a "photographer." P.S. I'm not one.
My best friend since the second grade needed some maternity photos taken (I offered to take them). Kathlyn and I have been through thick and thin together, and in junior high we would write 3-4 page long notes to each other on a daily basis. Since all junior high girls needs a code name to avoid getting caught by the teachers, we came up with S.S. (yes, like the Secret Police in the Holocaust. We weren't thinking about that at the time), which stands for Secret Sisters. Yes, I know- how cute.
We've been in each others' weddings and stayed in touch even though our lives are going in separate directions (she's staying in Amarillo while we're moving to Houston). But she is one of those once-in-a-lifetime friends who you can pick up with right where you left off, even if it was several months ago. I think going through so much stuff growing up really gave us a bond that no one else can quite compare with.
Kathlyn was due on August 1st with her first baby, a girl, but due to some complications she was scheduled for an induction on Monday, July 16th. Between me being in Houston and her obligations, Sunday the 15th was our only chance to get the pictures done. We cut it close, as Liberty was born the very next night, but I love that Kathlyn will some day be able to tell Liberty that these photos were taken the day before she was born.
I took over 900 photos that evening and ended up editing over 100. I've never edited that many for anyone, but she is so dang beautiful and photogenic that many turned out well. These are some of my favorites.
Without further ado, here's the most beautiful pregnant woman I've ever seen: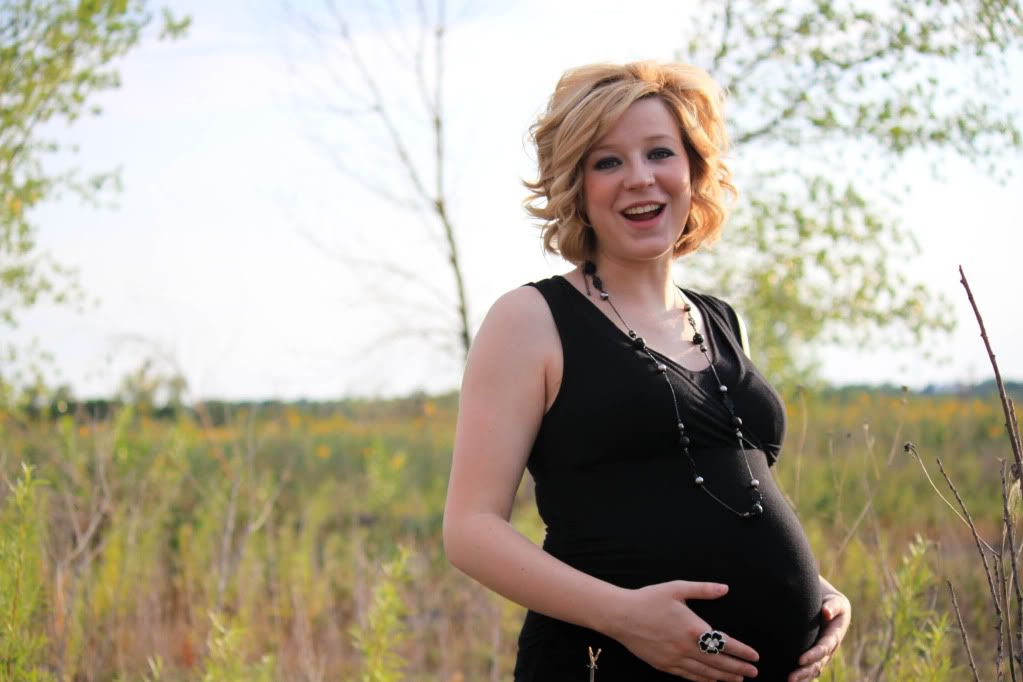 I think she was about to say something, but I love her expression
This lucky lady had no stretch marks!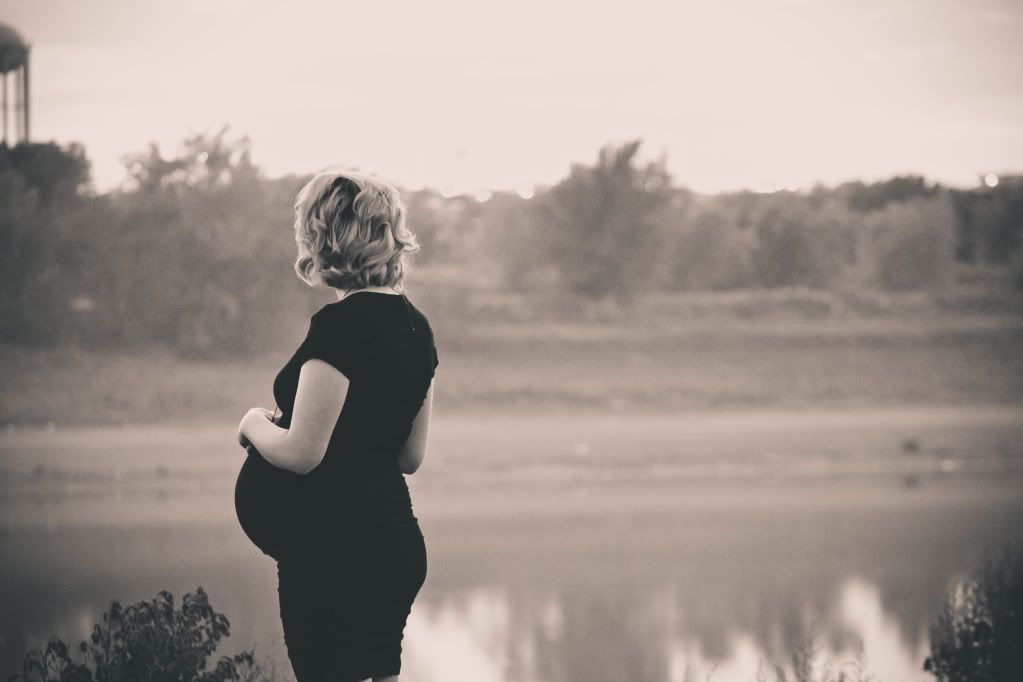 This one might be my favorite, and it was totally candid. She didn't even know I was taking them at this point.
What do you think? Is she not beautiful? Now I can't wait to go see that new munchkin.
----begin rant-------
Thoughts on being a "photographer"
Let me preface this by saying I am NOT a photographer. I own a nice camera, I've done a lot of studying and reading about photography tips and posing, I love capturing special moments for people, I love editing, and I love seeing how happy people are with the end result.
But I have never charged anyone to take photos, and I think no one has ever actually asked me to take photos- I've always offered and they probably just didn't want to hurt my feelings and tell me no. Although, I think people have genuinely been happy with the results, so it ended up being win-win for everyone. I've been practicing for over a year now and I feel pretty confident in my (very amateur) abilities.
I am not a photographer. I am a person who can take better pictures than your mom could (usually). It drives me batty to see all these so-called "photographers" popping up and actually charging people for really sub-par photos that look like they were edited (very poorly) in Picnic. Those people are not "photographers," they are people just like me who enjoy doing this for a hobby. So please don't start a Facebook page with your "business."
Perhaps I am being a bit harsh- I post the photos I take on my personal Facebook, because it's part of who I am and generally I am friends with whoever the subject is. Does that make my a hypocrite? I don't think so, because I've never claimed to be a photographer, nor do I claim to have a business.
I realize that all people have to start somewhere (even looking back at my photos from a year ago kind of make me cringe). In my humble opinion, though, it's not right to charge people for photos that quite frankly look like crap. If you need to practice, which we all do, then don't charge people for it. Don't say that it's your 'business.'
I don't mean to put people down, but really guys, this is just getting ridiculous. Everyone who owns a nice camera is not a photographer.
---end rant---